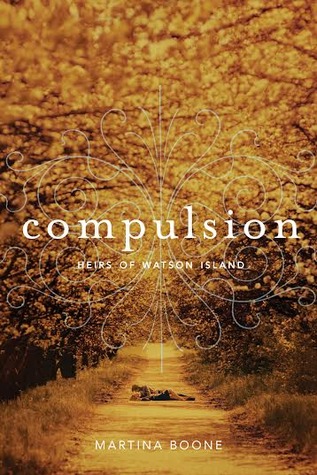 The purpose of Cover Crazy is to feature a cover each week for us to admire its beauty. I really like this idea since there are so many great covers out there! Cover Crazy is a meme that was started by The Book Worms
.
I know the monochromatic scheme of this one won't appeal to everyone, but to me, it's the best part of this luxurious cover. The richness of the texture in this image would be lost if a full color palette was used, so the lovely golden hue is just right. I like the path leading straight into all of that perfection, and that the pair are enjoying the seclusion right in the middle of that path. This cover makes me anticipate the book all the more!

Please leave us a comment and let us know your thoughts on this cover.