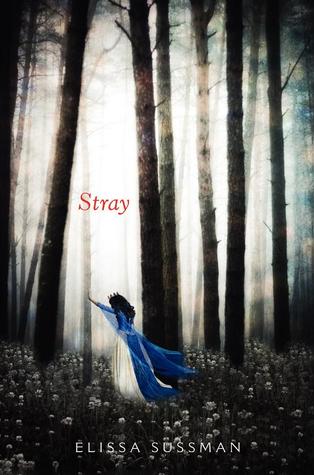 The purpose of Cover Crazy is to feature a cover each week for us to admire its beauty. I really like this idea since there are so many great covers out there! Cover Crazy is a meme that was started by The Book Worms
.
This is one of the most beautiful covers I've seen this year. The background is a stark black and white, while the title and the girl pop with color. The girl appears to be fleeing some unseen evil, yet her hand is outstretched as if she is trying to hold something away from her. The overall effect promises a story that is both magical and action-packed.

Please leave us a comment and let us know your thoughts on this cover.