Book Boyfriend: Ryder Marsden from Magnolia
We decided that Thursday needed a little pizazz and stumbled on this meme while hanging out at one of our favorite blogs,

A Book and a Cupcake

. So we took ourselves over to

The Unread Reader

to see what it was all about and join the fun. The Unread Reader features this meme on Wednesdays, but we figured moving our participation to Thursday wouldn't hurt anything. We'd love it if you'd leave a comment if you participate in this so we can check out your book boyfriends as well.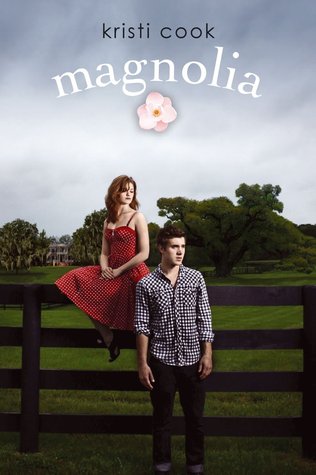 My Book Boyfriend is. . .
Ryder Marsden
from Magnolia by Kristi Cook.

For this post I've chosen Theo James as the face of Ryder. Because- duh- Theo James.
Facts about Ryder:

* He's the star quarterback of his state-champ football team
* He plays piano- really well
* His mother and Jemma's have been plotting their children's eventual nuptials since they were babies
Appearance:

* 6'4", 210 lbs.
*spiky dark hair, chocolate brown eyes, dimples

Ryder quotes:
"You are really getting on my nerves," I say, my skin flushing hotly.
He just shrugs, looking entirely unmoved. "What else is new? I've always gotten on your nerves." ~ Jemma and Ryder, KL 242
* "If anyone can major in astrophysics and play SEC ball at the same time, you can. But you might want to lose the attitude." ~ Jemma, KL 1620
Why Ryder is my Book Boyfriend:
Ryder is that classic southern hottie football player, but he has the heart of that nerdy boy that the girls pal around with. He's super-smart, and respects his momma. He doesn't mind letting Jemma take charge when she needs to, and is willing to be honest about his own insecurities. He's dang near the perfect man.