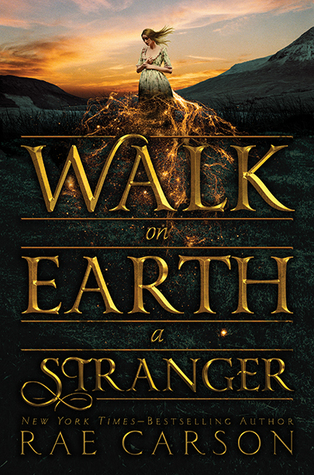 The purpose of Cover Crazy is to feature a cover each week for us to admire its beauty. I really like this idea since there are so many great covers out there! Cover Crazy is a meme that was started by The Book Worms
.
This book was on my tbr long before there was a cover, because, RAE CARSON. Then I saw this cover. It's got me practically salivating. This is the story of a young girl in gold-rush America who can magically see veins of gold in the earth- and you can see the beginnings of the story in this cover. YES.

Leave us a comment and share your thoughts on this cover.